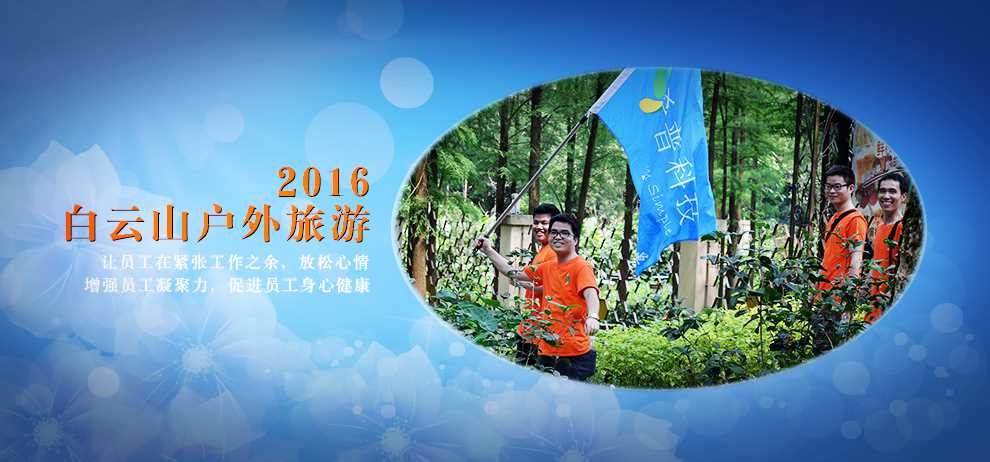 In order to better reflect the company's people-oriented corporate culture and the care of employees, organize all staff to travel.When traveling, provide a platform for employees to communicate with each other, so that employees can relax, refresh themselves, and strengthen communication and exchange experience.In such a harmonious and happy atmosphere, many contradictions and unhappiness can often be changed into intangible and harmonious employee relations.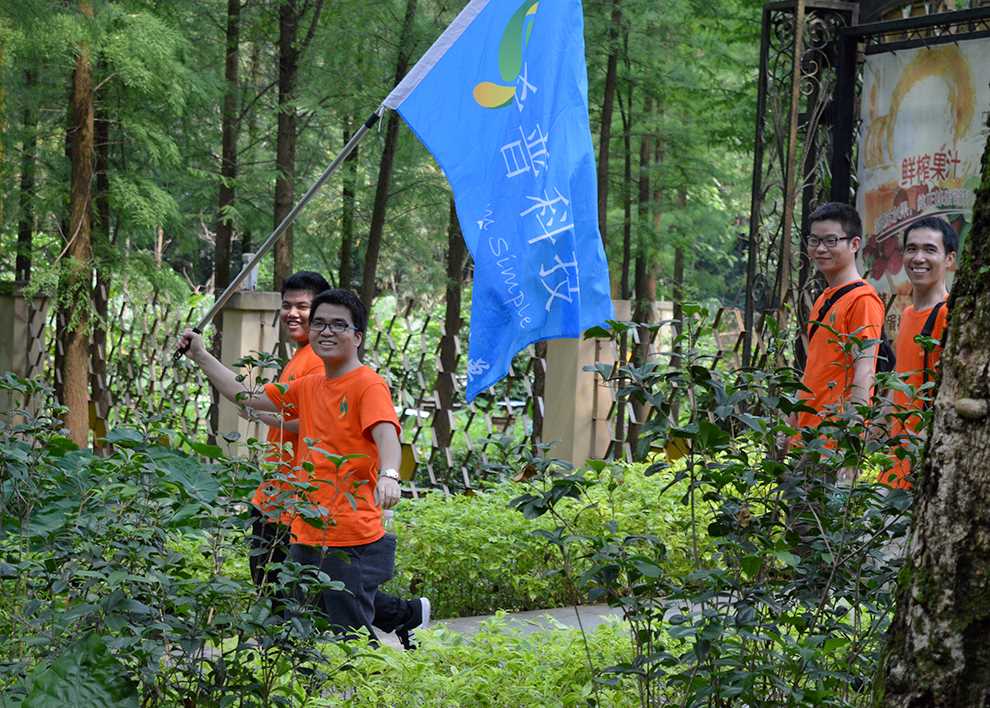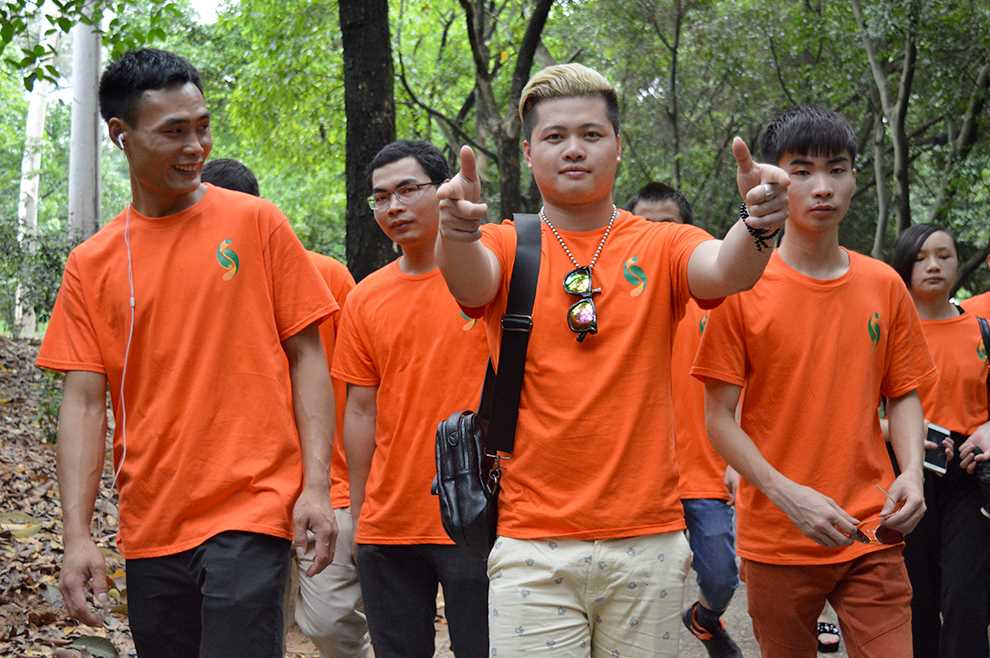 To participate in outdoor activities can exercise, and can enjoy the natural scenery, cultivate people love of nature and feeling of life, make the work more momentum. No distinction between the positions and departments in outdoor activities, staff exchanges more naturally and participate in activities can enhance communication and understanding, make the work more understanding, make the cooperation more efficient. Organize employees to participate in outdoor activities, increase the cohesion of the enterprise, improve the work efficiency. It also marks the economic benefit of the company will continue to improve, gradually improve staff welfare. Enjoying the beautiful natural scenery, everyone has a meal and a good drink, life is wonderful!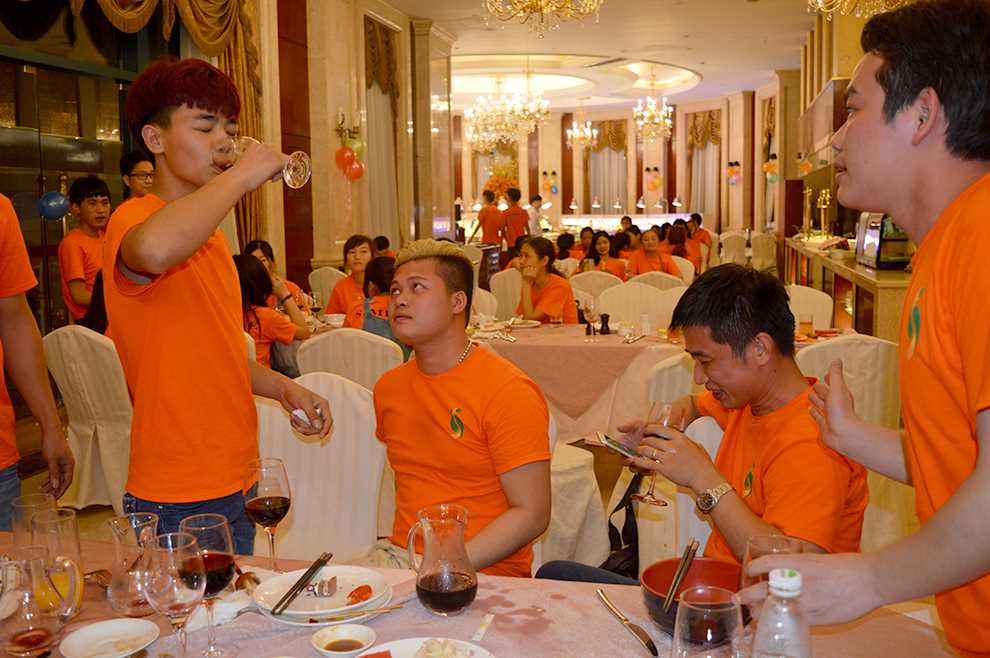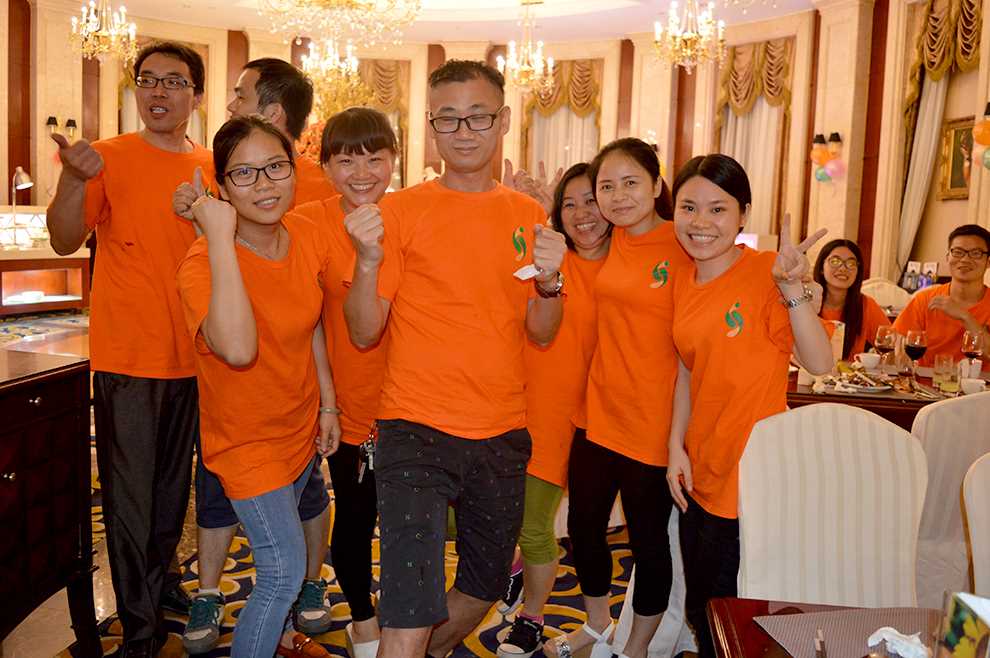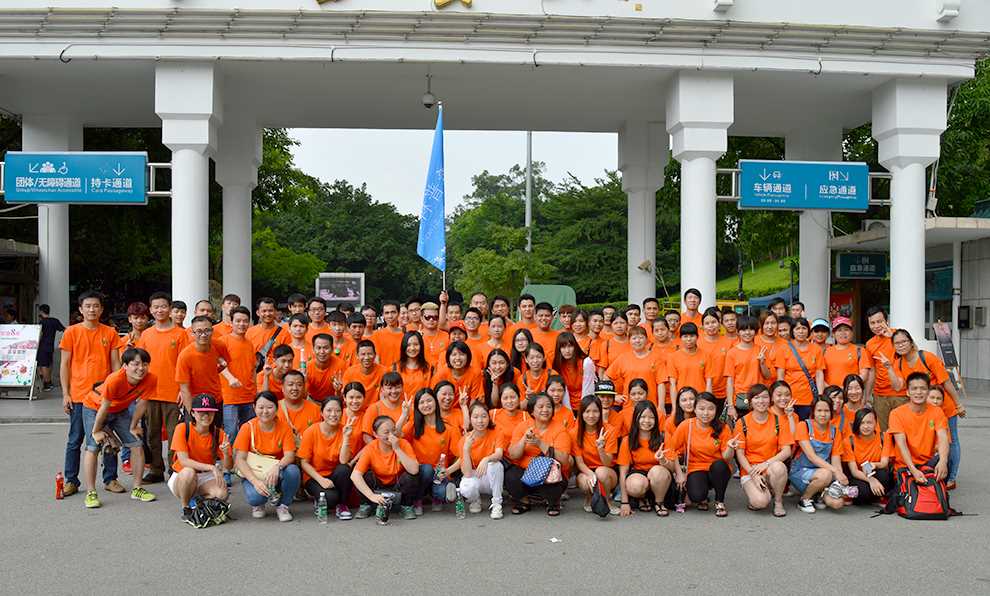 This event greatly enrich and activate the lives of employees, cultivate team spirit and sense of unity and cooperation, increase the cohesion of the team, a good display of company employees of energy outlook. The rest is to walk the long way!