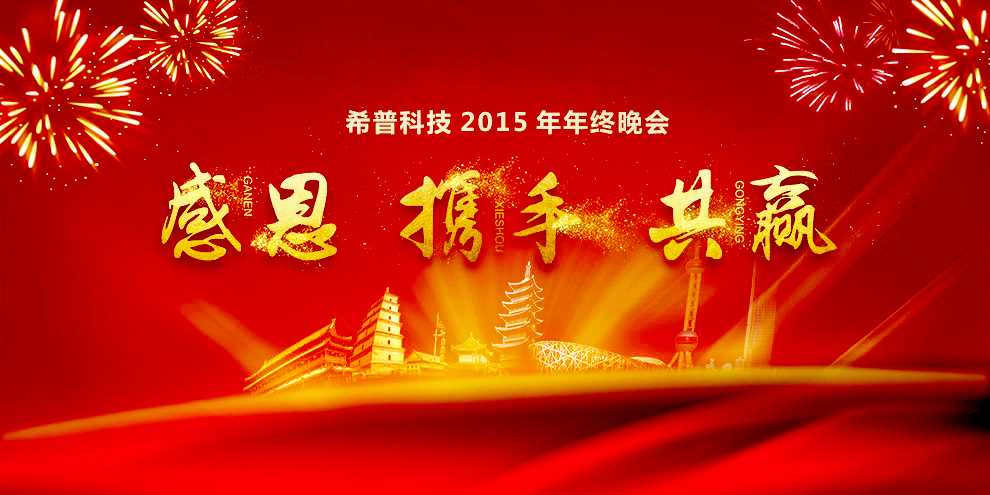 In this new year, we always have mixed feelings, thoughts. In the new year, we have many things to do, there are many tasks to be completed, we will face new challenges and new opportunities. Today, all the staff of our company gathered here, festive yesterday's brilliant performance, look forward to the company's future!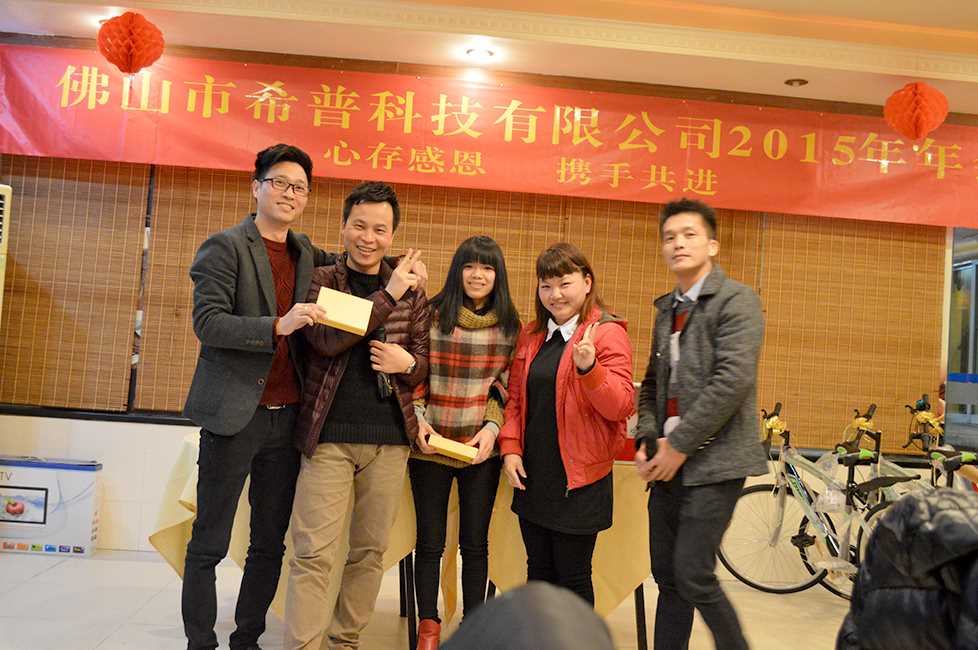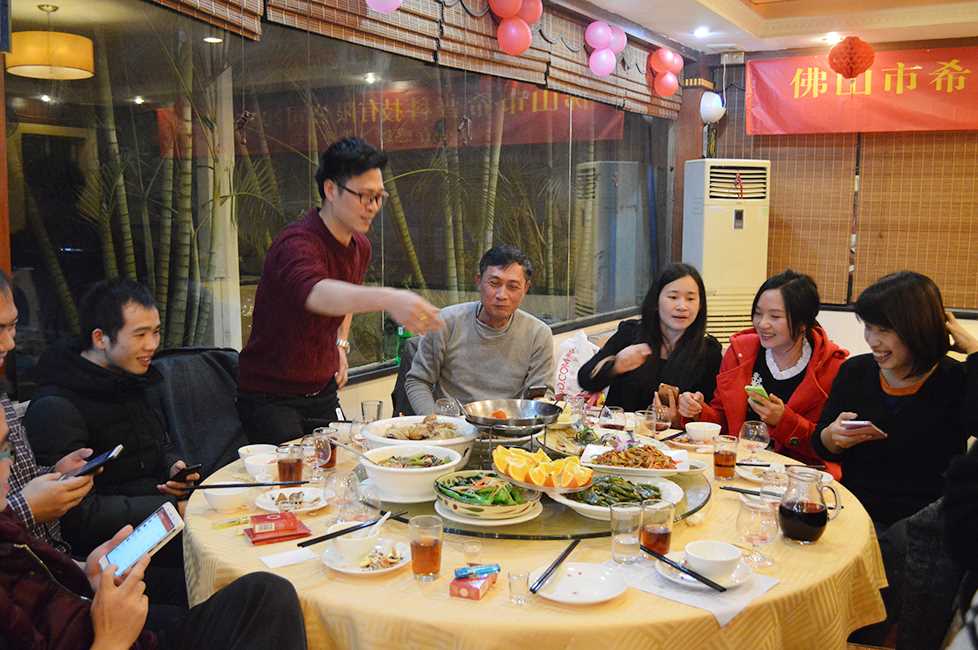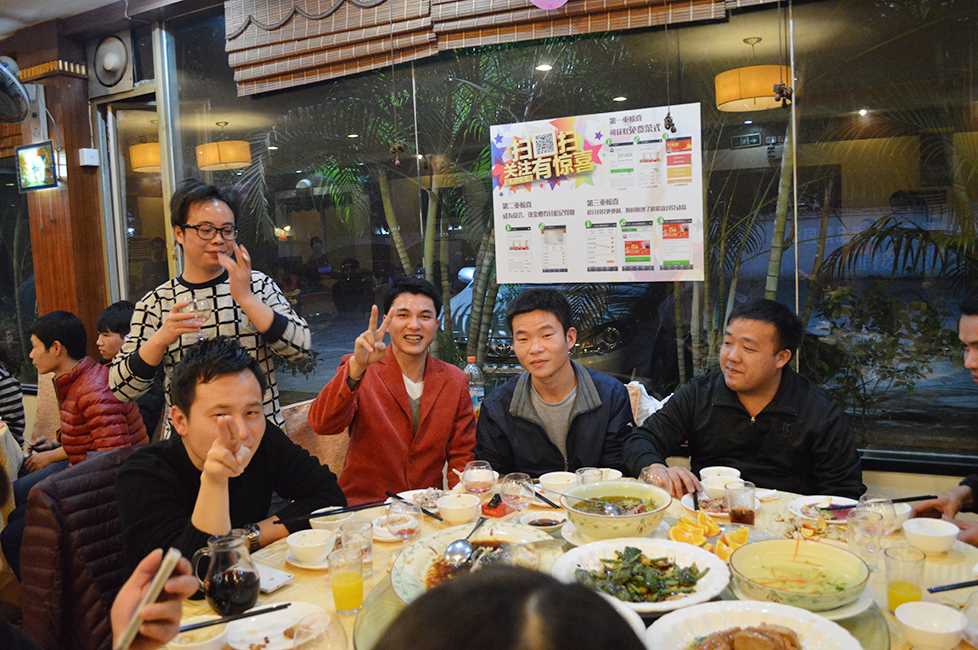 The dream is the cause of the persistent pursuit of development and,Simple Technology, a record surge high and sweep forward change unpredictably market competition; more records of Simple Technology understanding and desire to dream.Simple Technology march forward courageously, on the road to success in dreams, step by step,this dream is dependent on the dare to consciousness first person, from the spirit of hard-working, based on scientific and technological innovation to, thanks to the global!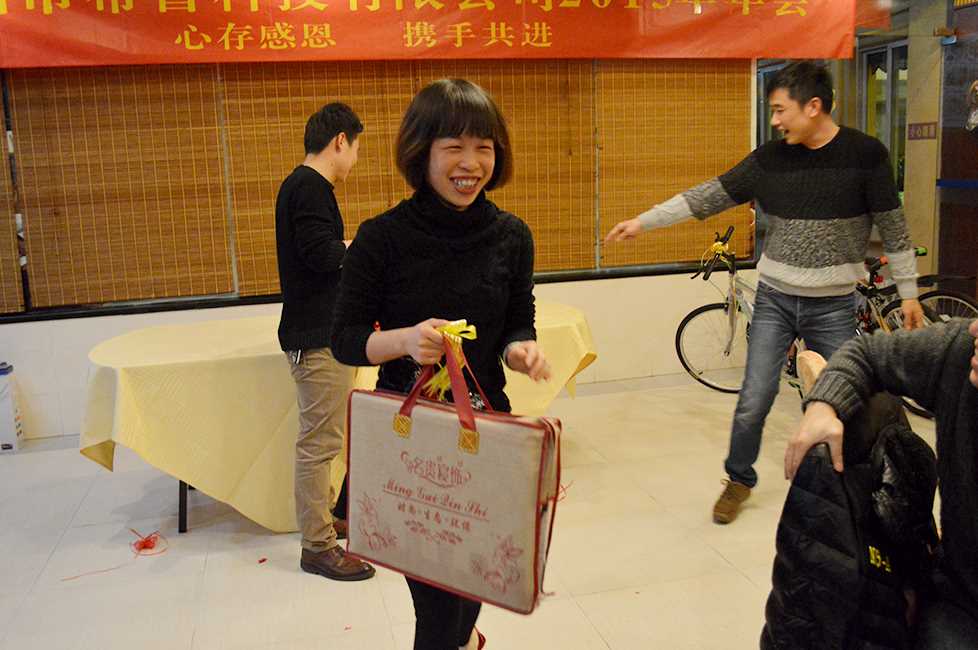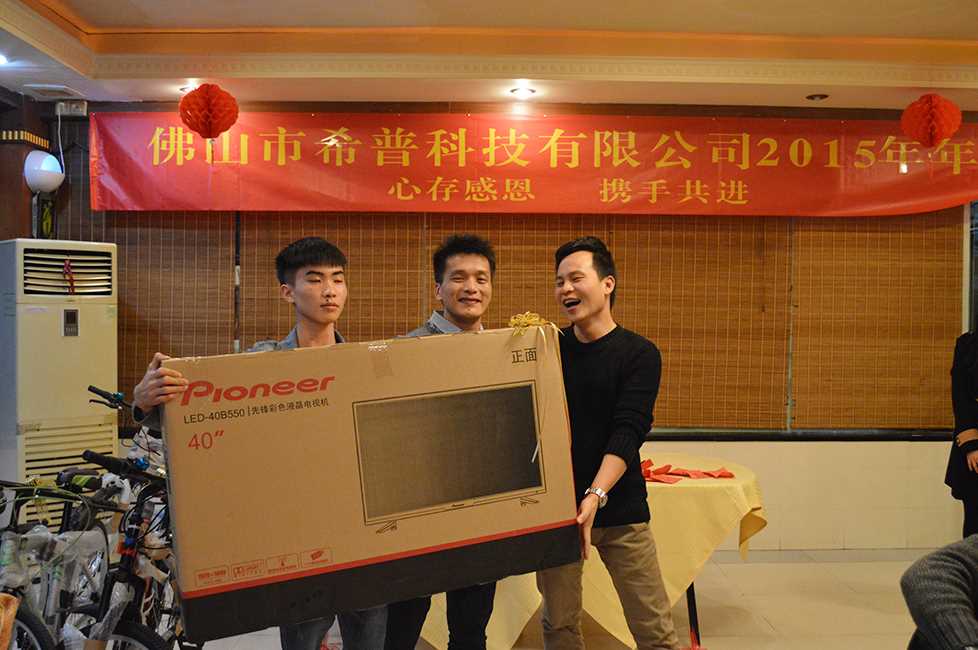 We believe, through Simple Technology people unremitting efforts, in the new and old customers and friends from all walks of life support and help, Simple Technology will be brilliant! -- Simple Technology dreams come true.