Time is running out fast, Simple Technology has gone through seven years. Over the past seven years, we have had laughter, tears, success and setbacks.Over the past seven years, we have overcome all difficulties with confidence in victory.When the company was founded, we had only 11 people,but now there are more than 100 of us and annual sales exceeded $15 million.First we only produced a single CRT mainboard,but now we have had our own SMT workshop and can produce LCD mainboard.In the process,we pay too much effort.Facing these hard-won achievements,we are always in the spirit of gratitude, commitment, and sharing,growing and developing with all of our staff.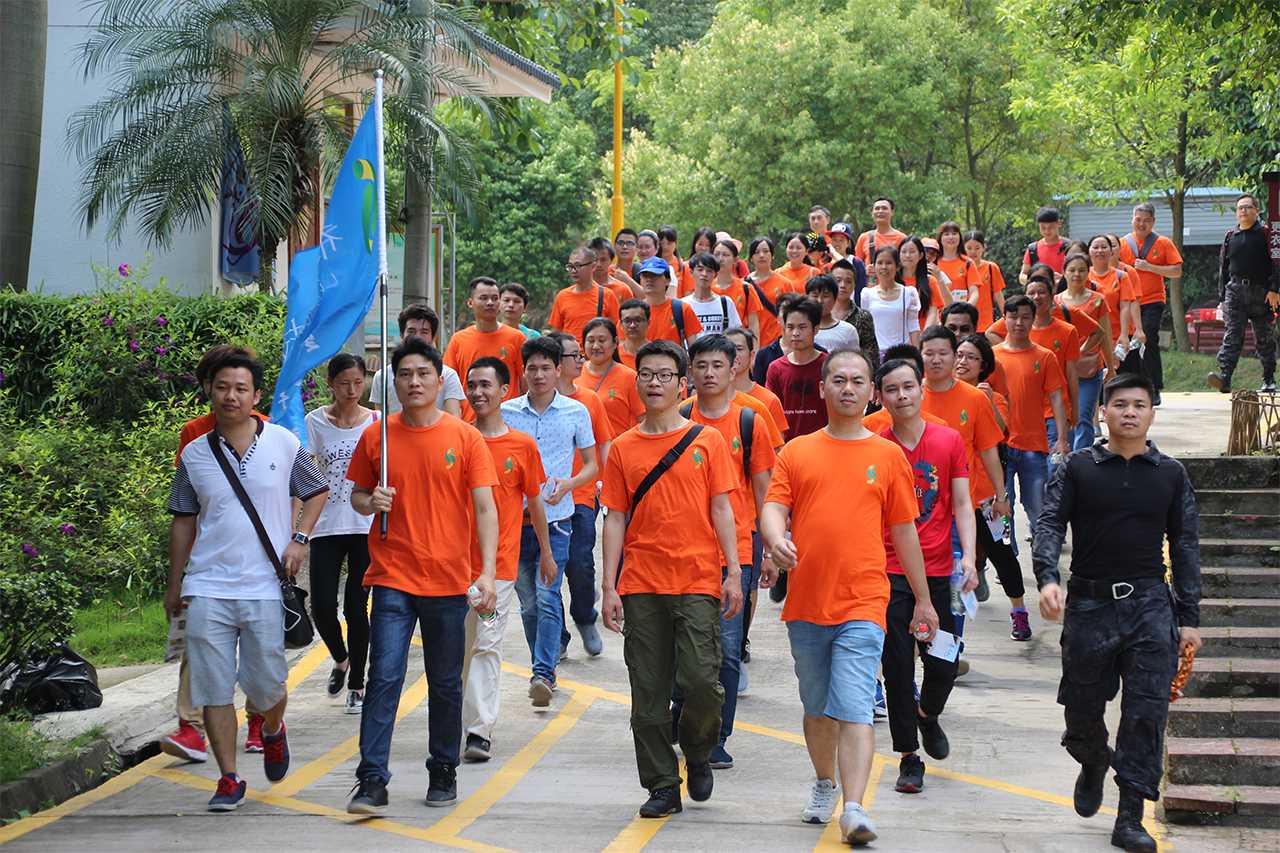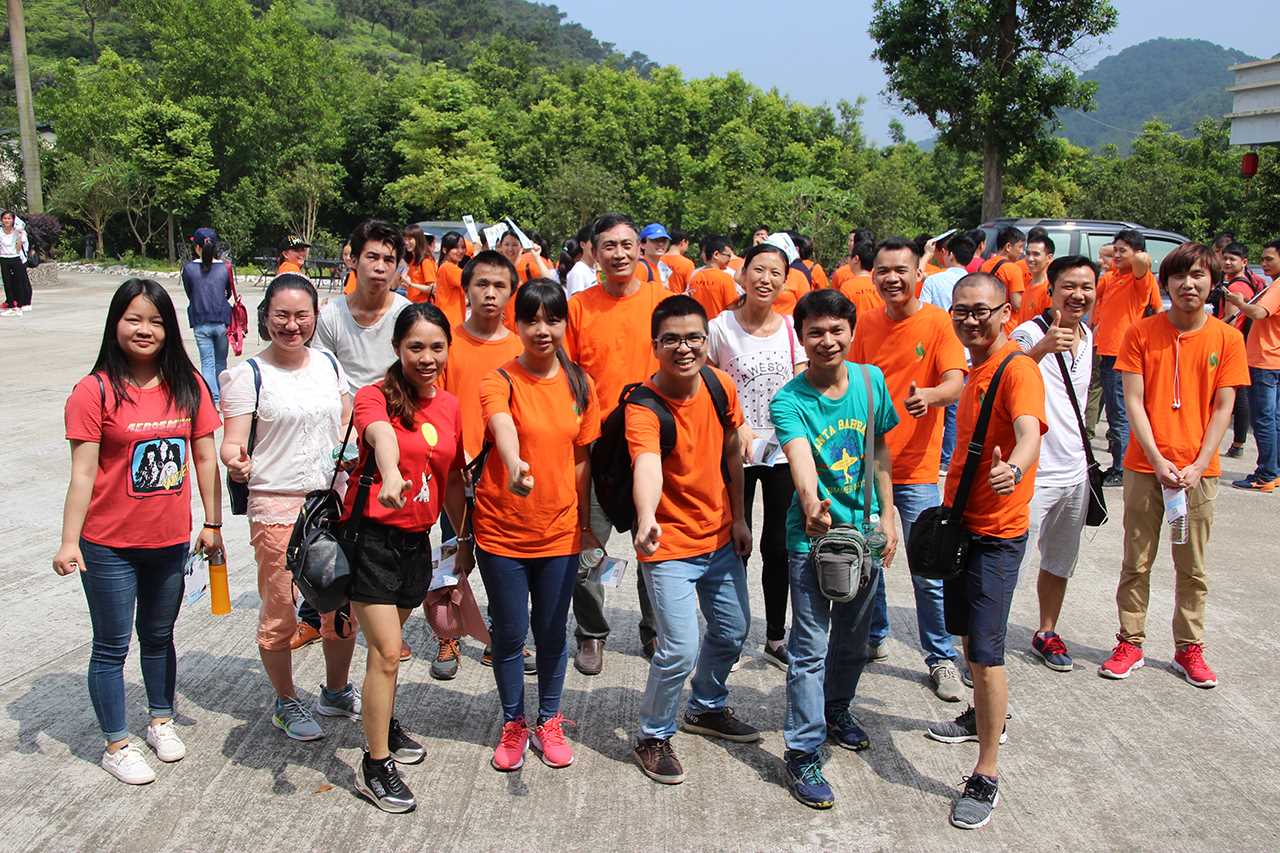 In our team , we saw the smile, perseverance and confidence.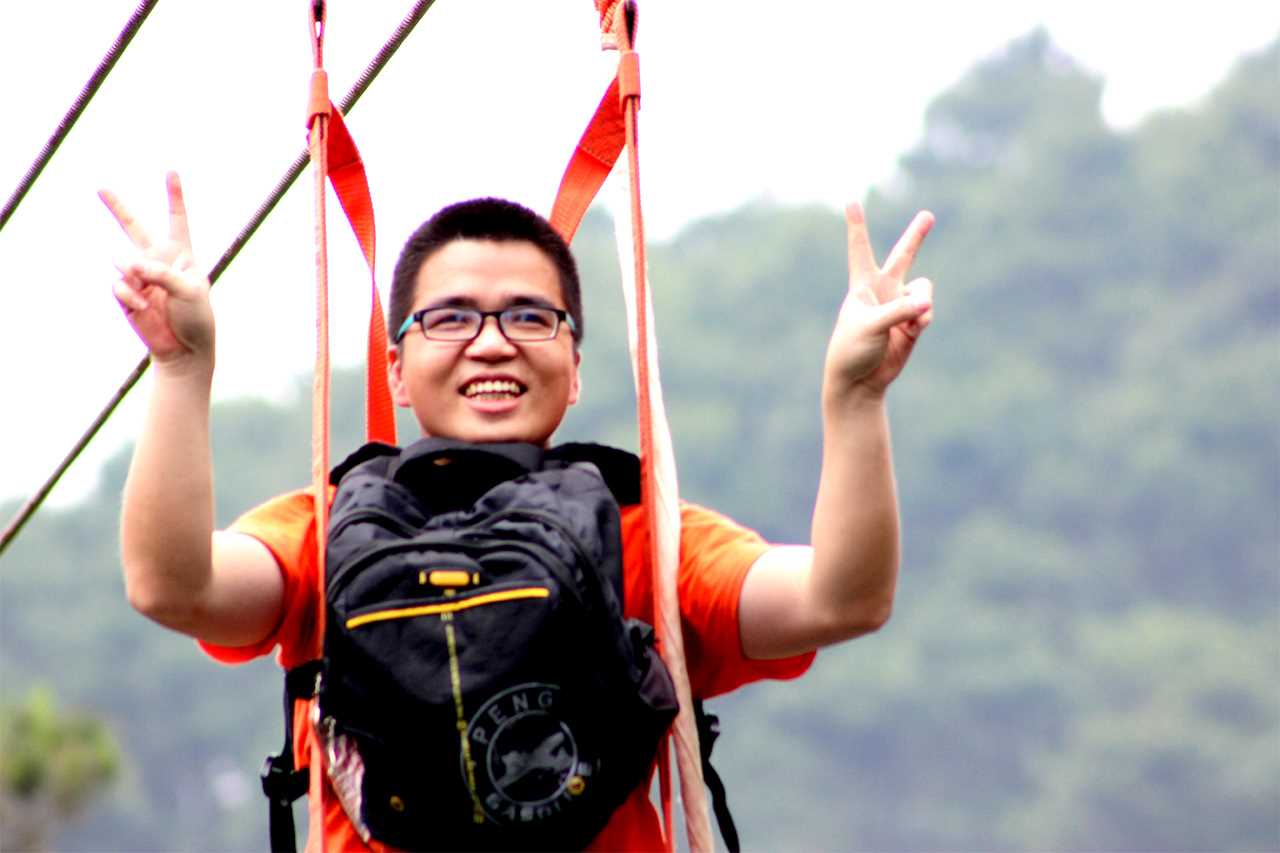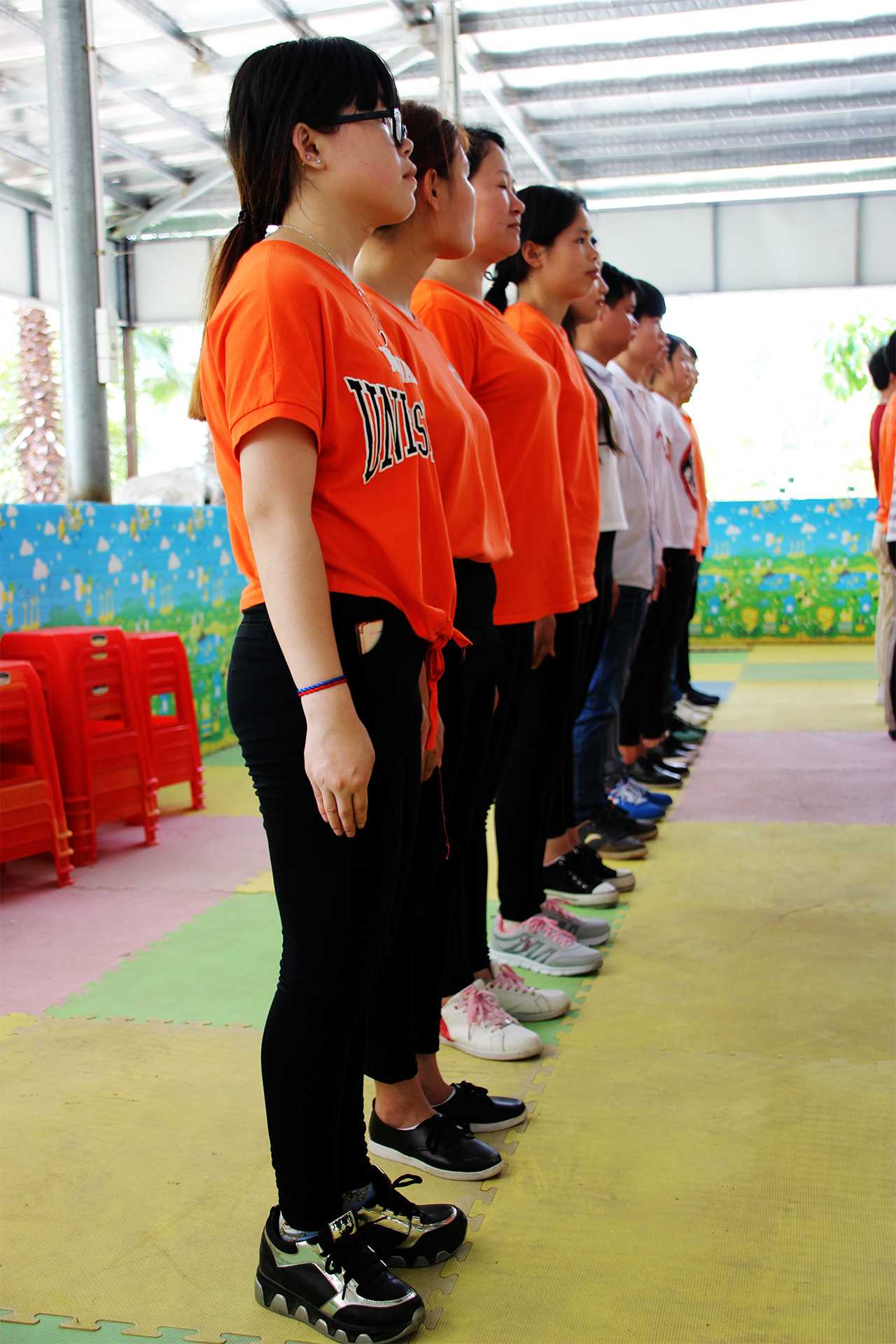 In the face of the mercenary society, every employee can find the basic dignity of the workers in our company,this is our pursuit of the mission of the enterprise from beginning to end.We will continue to take this mission as our motivation to move forward.In the future development of the company,more humane care will be given to employees within our capabilities,make every member of Workers can find the feeling of home in our company.